chaudhary petroleum group
FUEL WHOLESALE DISTRIBUTION & OPERATIONS - Serving South Florida
Chaudhary Petroleum Group

Chaudhary Petroleum Group is frequently in the news! See what is written about us.

Chaudhary Petroleum Group uses a unique approach to gain a competitive advantage Get in touch with us today to learn more about your investment opportunities.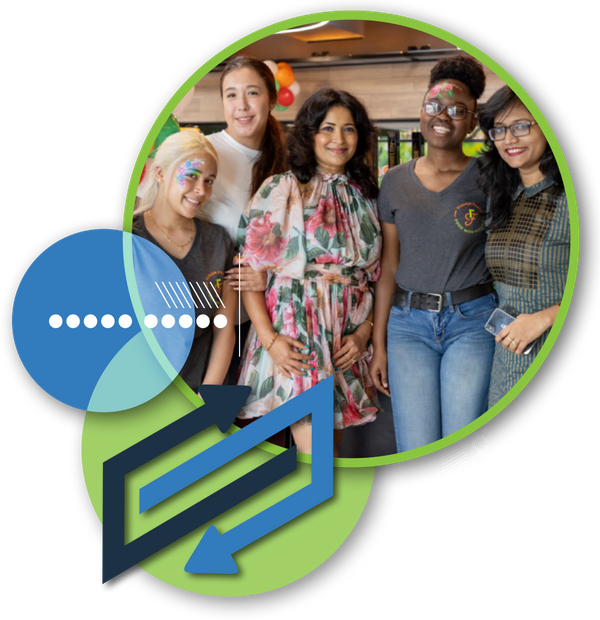 About Chaudhary Petroleum Group
At Chaudhary Petroleum, we're in the business of developing convenience stores and gas stations that meet and exceed the demand of our customers for clean, inviting locations that are dedicated to providing quality meals and supplies.
Get in Touch with Us Today
We would love to discuss your investment opportunities with you.