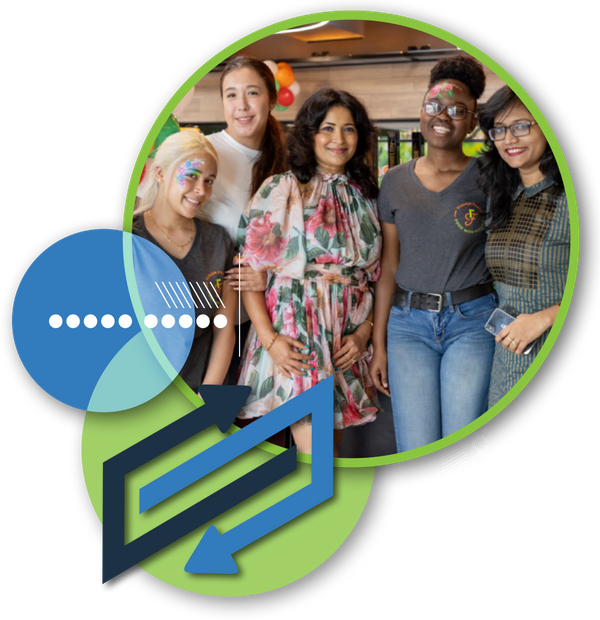 About Chaudhary Petroleum Group
At Chaudhary Petroleum, we're in the business of developing convenience stores and gas stations that meet and exceed the demand of our customers for clean, inviting locations that are dedicated to providing quality meals and supplies.
We work to identify and acquire existing gas stations that are no longer meeting the demands of consumers and turning them into comfortable, beautiful, and inviting places where consumers can find the items they need for their trips and everyday life.
With our partnerships that are designed to help us better create locations that meet every need, you can rest assured that our stores will be easy to operate and find success with. We are a wholesale provider of Exxon Mobile gasoline, as well as a partner of 7-Eleven and we have recently developed our own quick-serve restaurant dedicated to fulfilling the consumer's need for healthy, fresh meals within a convenience setting.
Learn more about our story and partner with us today!