Our Approach
With the convenience store business model thriving from growth in the industry over the last three years, and the readily available amount of locations across the country, our approach is simple: Provide a safe, clean, bright, and welcoming modern environment for consumers to obtain a limited selection of convenience items, road essentials, and vehicle fuel. With this simple goal in mind, we've built our partnerships to set you up for success in your business. From the ground up, we will develop and provide you with the resources you need to succeed in the convenience store industry by fulfilling the demand of your customers at every opportunity.
With Exxon Mobile gasoline, a partnership with 7-Eleven, and a newly developed brand of kitchens that serve fresh food within your convenience store, you'll have everything your customers need to complete their errands, fuel their vehicles and their bodies while on the road, and to feel comfortable to come back time and time again.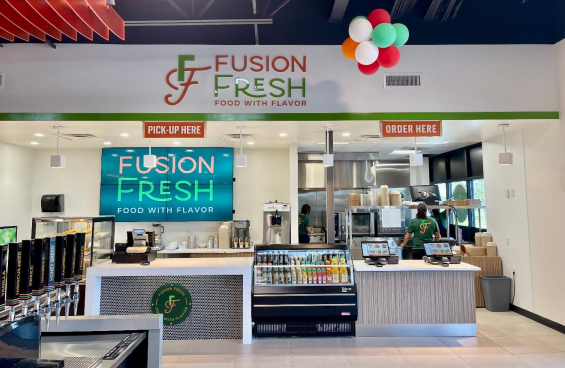 Our Competitive Edge
Chaudhary Petroleum has established itself within the local market by identifying promising redevelopment opportunities and using state of the art construction methods to create bright new gas stations with convenience stores that catch the attention of passersby and make them want to stop and shop. A convenience store needs to present a safe and attractive atmosphere in order to appeal to the largest possible customer base. This is where Chaudhary Petroleum excels. It takes old and run-down facilities and transforms them into places where shoppers can feel safe.
More than just providing a safe, clean, and well-lit gas station and convenience store, Chaudhary Petroleum has identified the consumer trend toward wanting quick and convenient access to healthy foods, and worked to develop its stores in such a way as to meet this need. By filling consumer demand, Chaudhary Petroleum has established a strong competitive advantage.