7-Eleven Franchisee Opens New Concept Store
Convenience Store News: The Chaudhary Petroleum Group (CPG), a 7-Eleven Inc. Portfolio Franchisee, opened a new concept store in Westlake, marking the city's first new retail development since incorporating in 2016.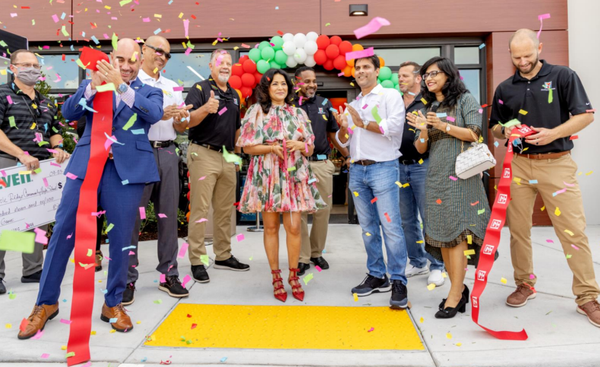 Grand Opening For Westlake's New 7-Eleven Store
The Town Crier: A ribbon cutting was held on Friday, Sept. 3 to commemorate the grand opening of a new 7-Eleven store, gas station and Fusion Fresh restaurant 4670 Seminole Pratt Whitney Road in Westlake. Developed and operated by the Chaudhary Petroleum Group, it is the first new retail establishment to open since Westlake incorporated in 2016. A check for $711 was presented to representatives of Seminole Ridge High School, while a DJ played top hits and attendees enjoyed complimentary refreshments.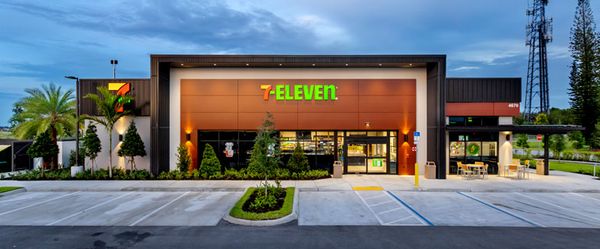 New 7-Eleven Concept Store Opens in South Florida
NACS - "I am incredibly pleased to welcome this prototype 7-Eleven store to the innovative city of Westlake," said the city's vice mayor JohnPaul O'Connor. "We are honored they chose us as their newest home." The location features a dine-in restaurant, wine cellar and nitro cold-brew/iced-tea bar.